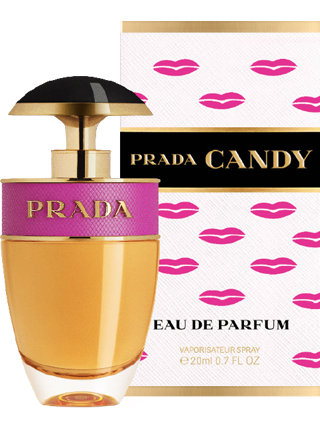 PRADA CANDY
EAU DE PARFUM
An indulgent sophisticated edible, that is confident and confidently seductive; a walk on the wild side.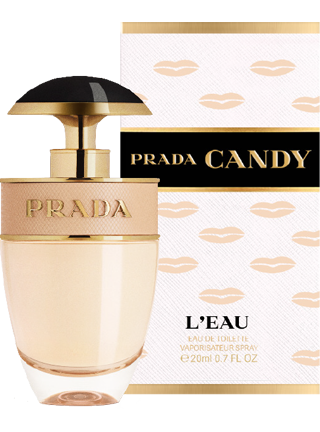 PRADA CANDY
L'EAU
Zestful, enigmatic, an optimistic and elegant eau standing tall on a floral-oriental.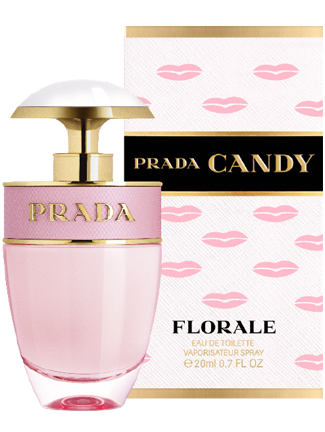 PRADA CANDY
FLORALE
Soft and airy insouciance, balanced with an adventurous, sparkling white floral that leads into a rare sensuality of warm powder notes.